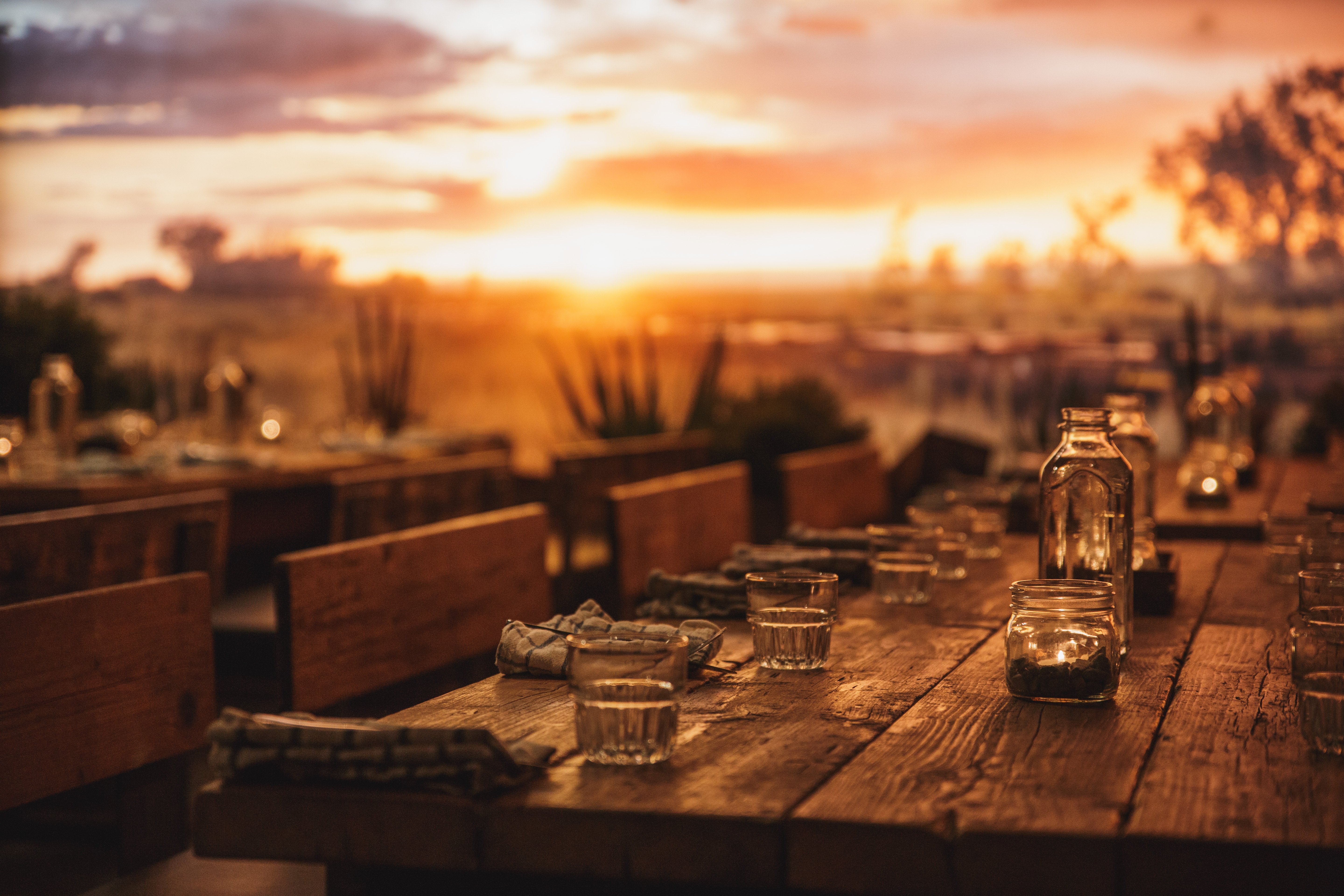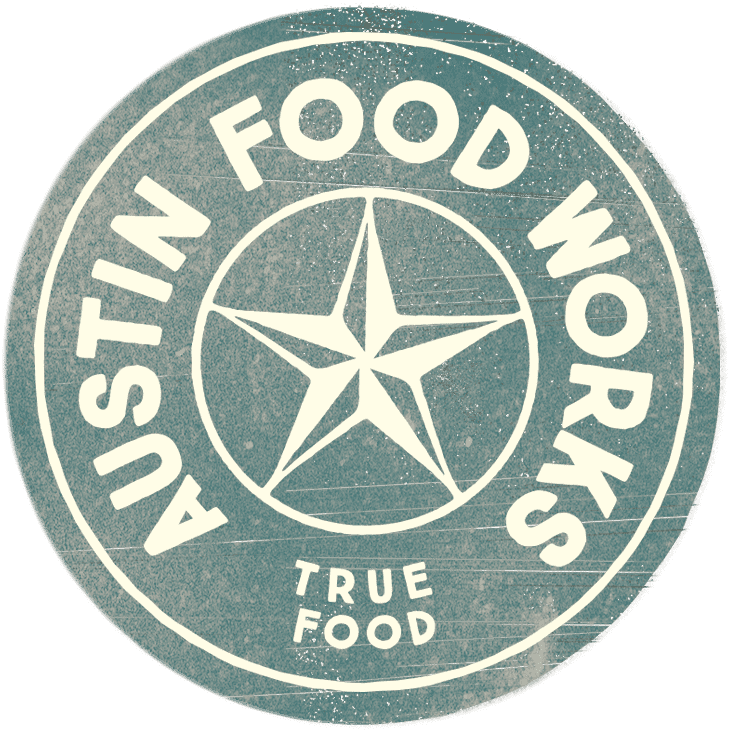 Welcome to Austin Food Works
We've incorporated the best dishes of the multi culti food scene from the deep south of the United States. All in a relaxed country style atmosphere.
A true food experience, open for lunch and dinner.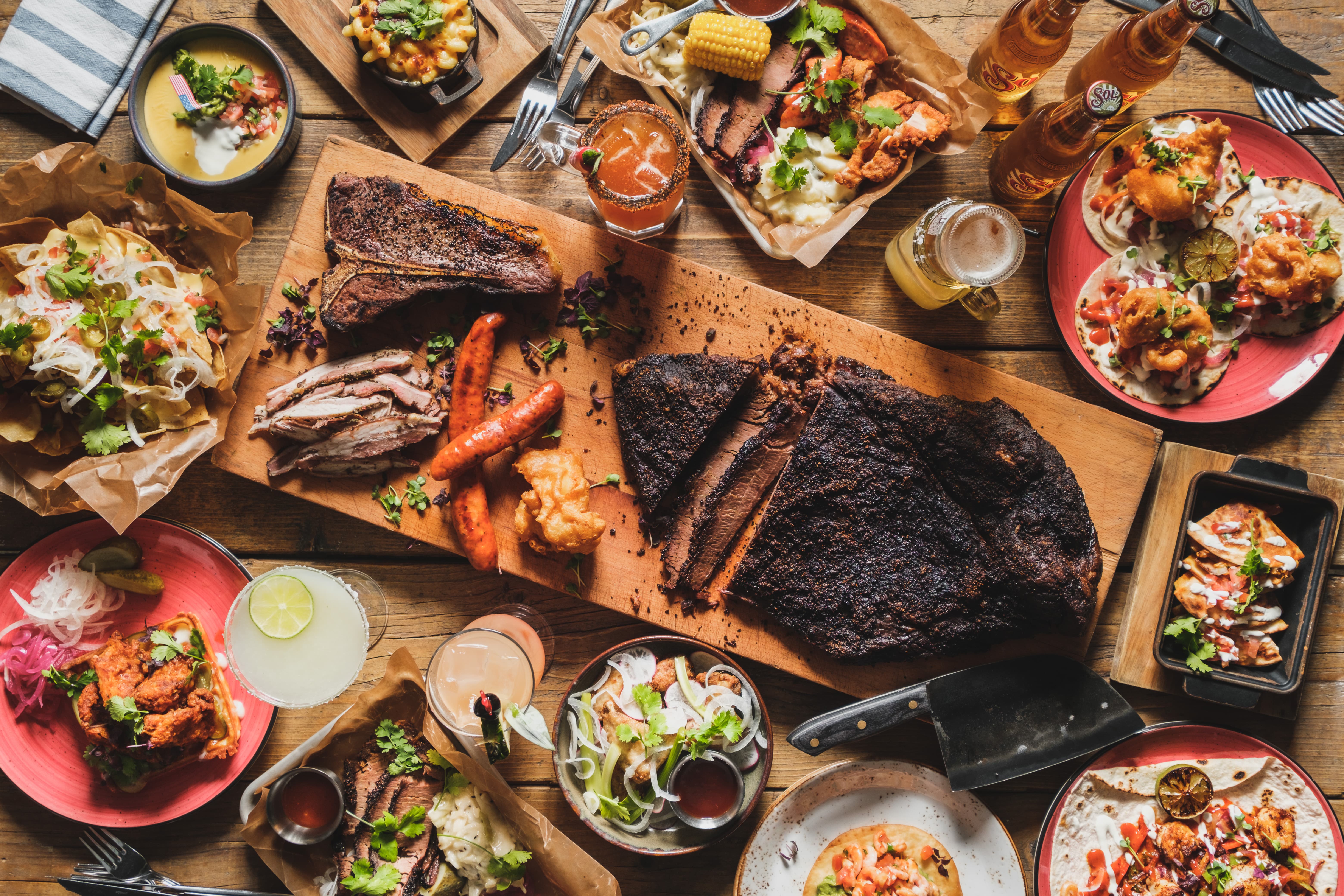 MON  11-23
TUES 11-23
WEN  11-23
THU  11-23
FRI  11-01
SAT  12-01
Kom och se Sveriges bästa komiker gratis på AFW Comedy!
AFW Comedy är Vasastans intima standup-scen dit Sveriges bästa komiker kommer och vässar sitt material och testar nya skämt. Under varje show får minst en ny talang äntra scenen också. AFW slog upp dörrarna i september 2022 och var en succé direkt. Klubben satsar på humor för den standup- intresserade publiken som tål lite mer vågade skämt. Tar du med din konservativa farmor eller din kompis som är PK-polis, då gör du det på egen risk!
Showen börjar 20:00 men kom i god tid om du vill ha sittplats!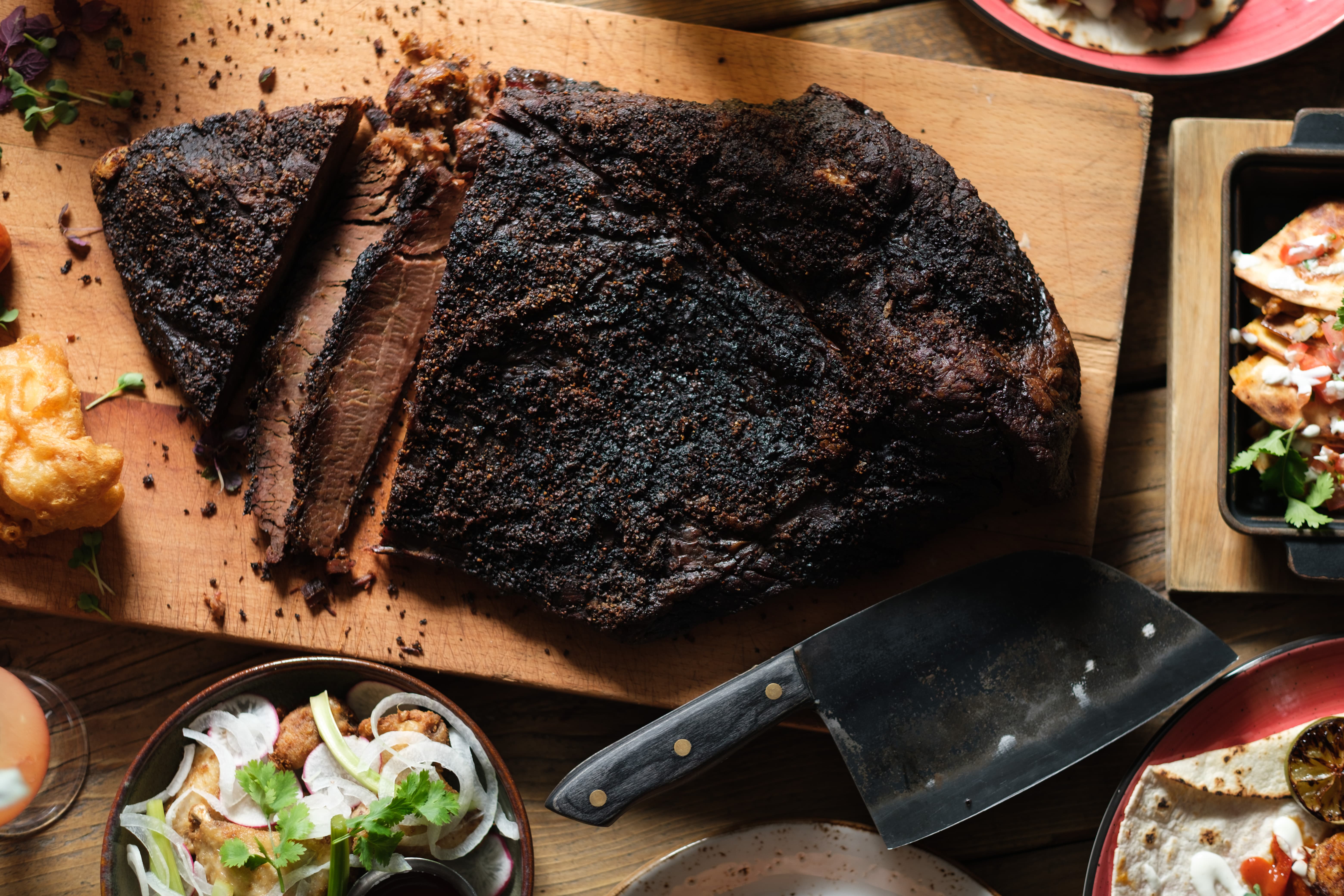 The smell of old wooden planks, hickory smoke, tender meat, Mexican flavors…
That's what hits you when you walk thru our doors.
Tacos and Mexican dishes served the way it was meant to be. Our barbeque meats are straight from our smoker, moist, tender and smokey. Artisan maple bacon, the crispiest fried chicken. Mac 'n' cheese of your dreams. Enjoy in a relaxed country style atmosphere. Friendly service and perfect drinks.  It's all here.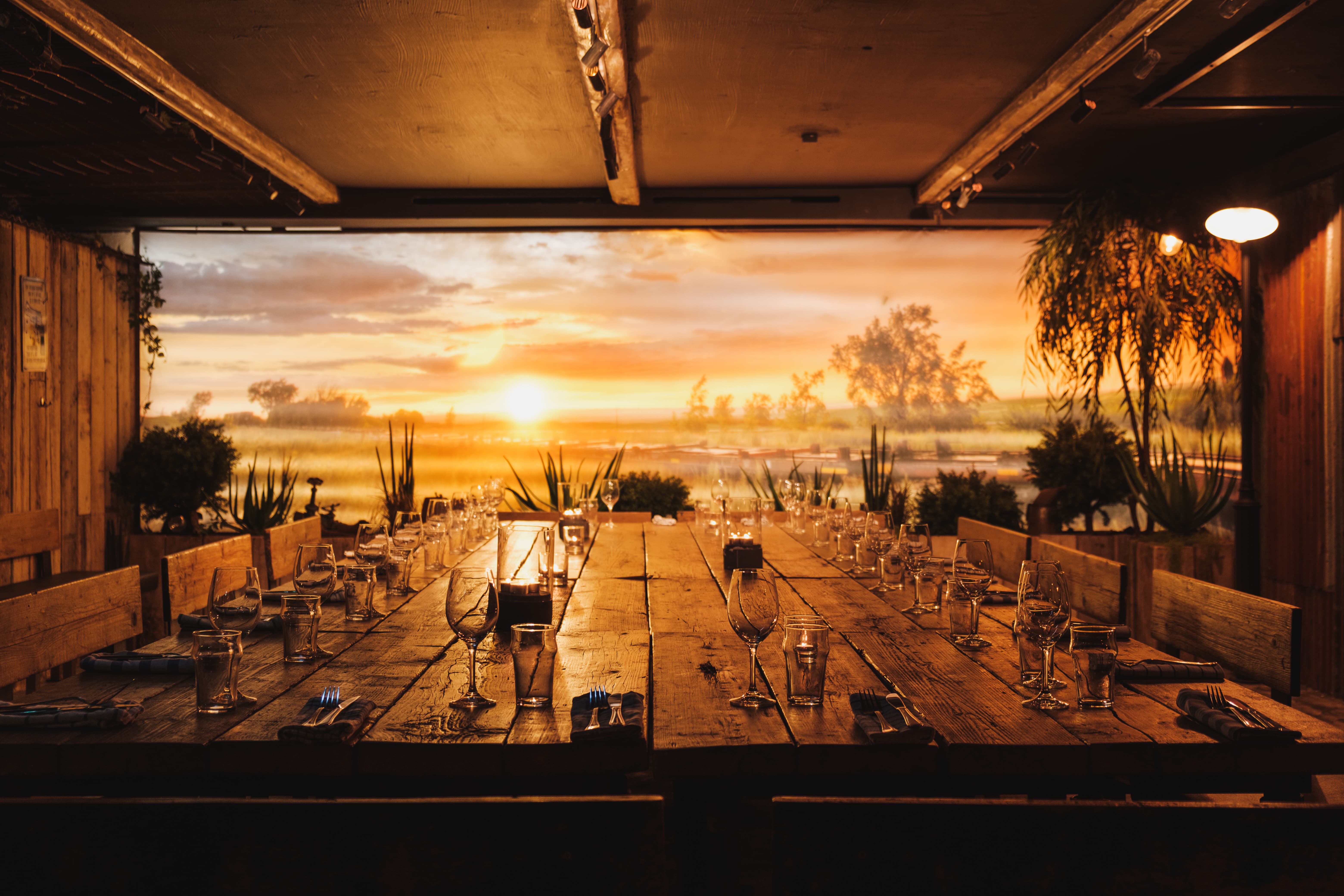 Austin's Vintage Underground Garden
A central Stockholm basement transformed, plants coming up through the floor, nineteen fifties vintage design, hard industrial with a soft country style touch.
A setting with endless opportunities! 
After Work/ Cocktails, Dinner, Bourbon/Tequila tastings, or why not create your own event? We got the venue, the staff, the food, drinks and kickin' music. We're just waiting for you to bring the people and turn it into a full blown party!
Chambre Separée "Texas Style"
Host your event in the Texas sun Dinner: 18-45p AW/Cocktailparty: 18-75p For prices & more info email us at info@austinfoodworks.se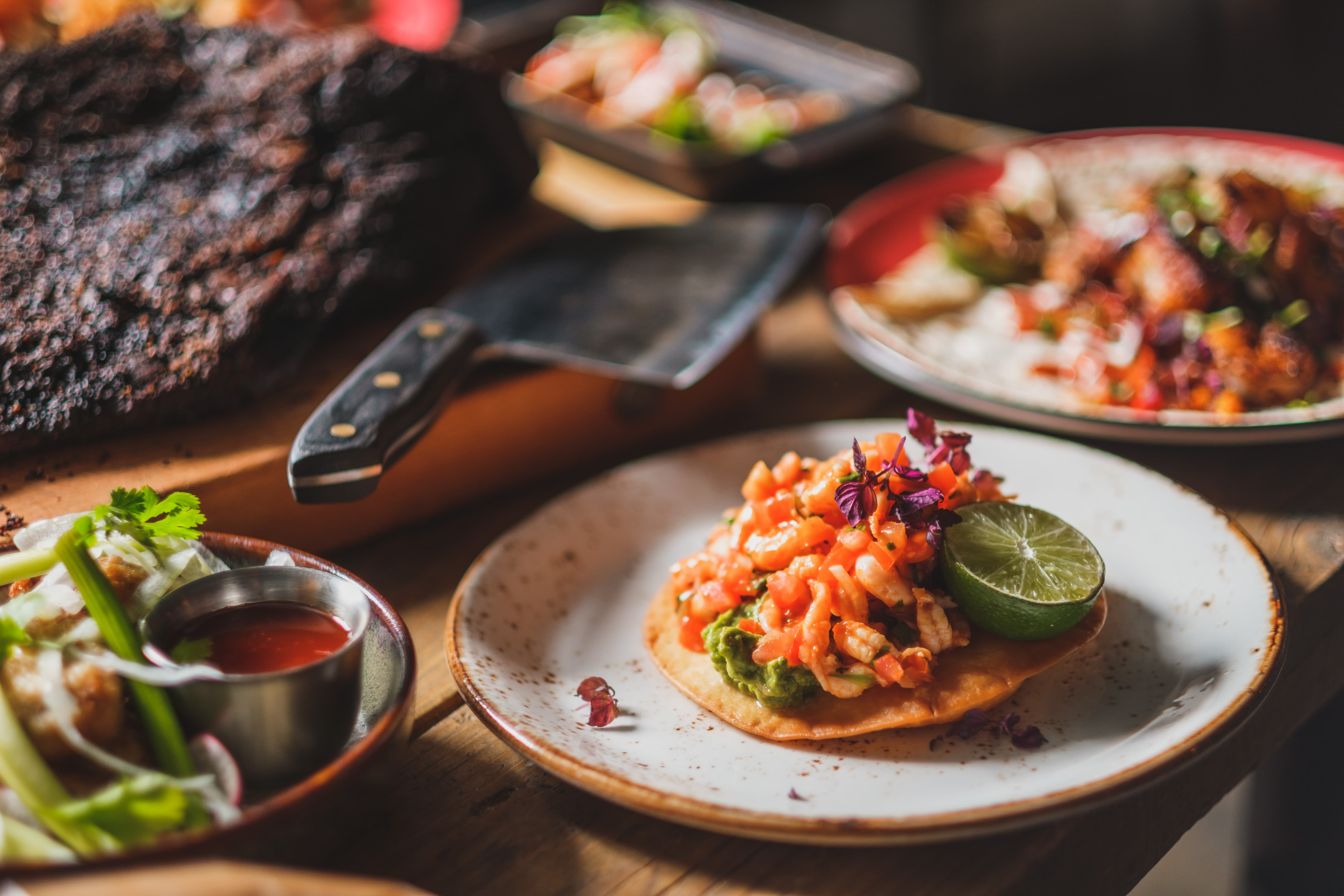 The Austin Food Works team shares a passion for food.
Not just any food, but American everyday home style cooking. Our extensive travels through the south has shaped our vision of this establishment.
Mon - Thu

Fri

Sat

Sun

Closed